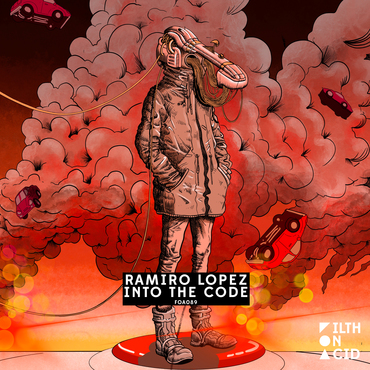 Ramiro López se estrena en Filth On Acid
El nuevo EP de Ramiro López, con la referencia número 89 de Filth On Acid, es también el primer lanzamiento que hace el artista este año. Bajo el título "Into The Code", López continúa en la línea de sus últimos trabajos con un techno que se encuentra entre los 130 y los 132 BPMs. Además, en los tres temas que se incluyen dentro de su EP de estreno abunda el sonido acid, característico del sello, al que López se ha adaptado muy bien. Las melodías hipnóticas, los sonidos martilleares y sólidos, el aura oscuro en el que te envuelve el track y las voces profundas entre las que destaca la de Lady Vale, aseguran no solo el éxito de su debut sino también el valor de la composición y la garantía, si alguien aún lo dudaba, del talento de López.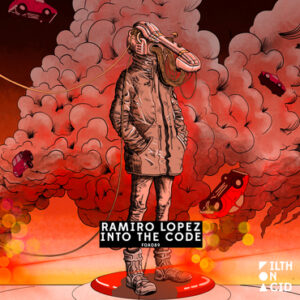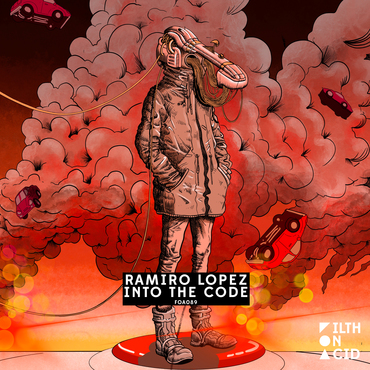 Y es que López no es nuevo en esto. Desde 1996, lleva dedicándose a la música por completo, pues antes la consideraba un hobby. Entre otras cosas, ha demostrado tener un gusto musical exquisito y ecléctico y un estilo en constante evolución. No obstante, fue cuando decidió lanzarse también al mundo de la producción cuando explotó su pasión por la música. De hecho, en la actualidad, comparte el sello Odd Recordings, un sello indo-español que muestra "el lado crudo del techno" con una versión renovada del género, con Arjun Vagale, quien es considerado el pionero del techno en el país hindú.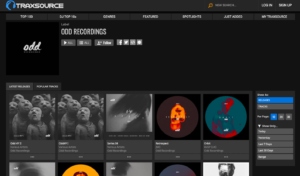 La música de López siempre ha estado llena de energía, de fuerza. Además, ya ha confirmado que el próximo año lanzará su primer álbum que incluirá dieciséis pistas, por ahora. Así que sólo nos queda disfrutar de lo que viene, de este pedazo de artista que no ha parado de trabajar ni en plena pandemia y que nos trae verdaderas joyitas en este 2021. 
Ya puedes descargarte el EP "Into The Code" aquí.