---
FALLECE PETER ZINOVIEFF, PIONERO DE LOS SINTES
Escrito por Press WHO el junio 28, 2021
Sus creaciones influenciaron a grupos como The Beatless, o Pink Floyd, y sentaron las bases de los futuros sonidos Pop y electrónicos.
Fallece a los 88 años Peter Zinovieff, uno de los grandes desarrolladores de los sintes. Hizo famosa la frase "Piensa en un sonido, ahora hazlo". Fundo una de las marcas que más influyeron en las primeras creaciones Pop y electrónicas del siglo XX.
Creo dos de los sintes más míticos de la historia como VCS3 y Synthi a, presentes en producciones de David Bowie, The Who, Kraftwerk e incluso en los sonidos que creo Jean-Michel Jarre en su súper éxito Oxygene.
Zinovieff, no solo fue famoso por sus creaciones en el mundo de los sintes de sonido, su compañía EMS se inició en el mundo de la síntesis de video, creando productos como Spectron.
Nacido en Londres y Doctorado en Geología por la Universidad de Oxford, decidío dejarlo todo por la que era su gran pasión, la música experimental. Siendo el mismo el que enseñaba el funcionamiento de sus sintetizadores, a los que a la postre serían los grandes creadores de los movimientos musicales más vanguardistas del siglo.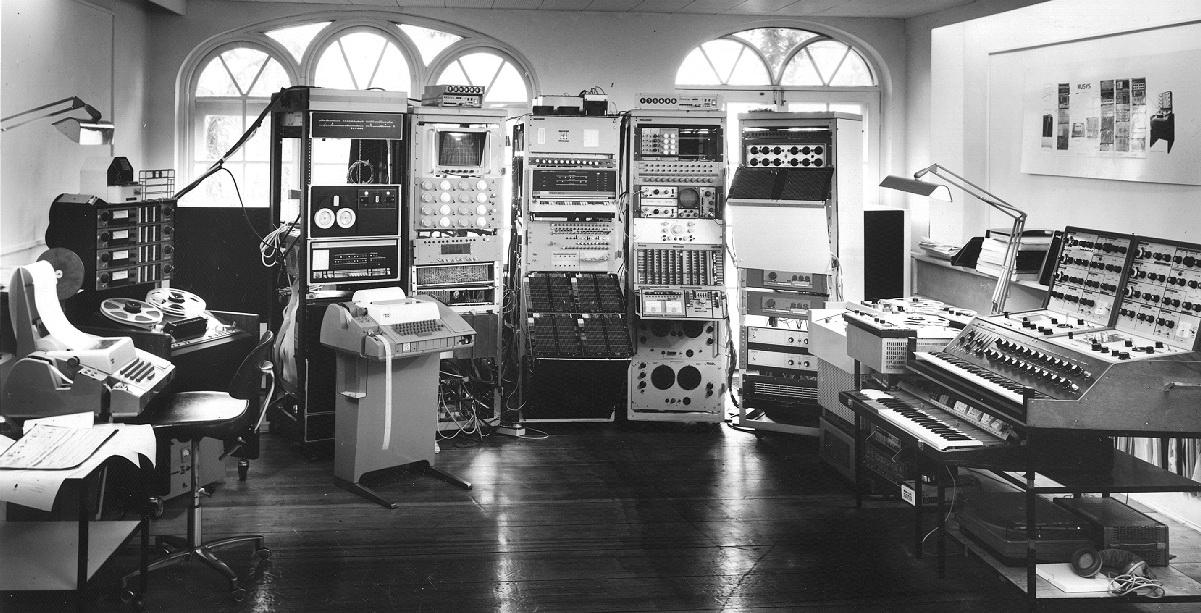 Su espíritu creativo no tenía limites participando en infinidad de producciones musicales, como su colaboración junto Delia Derbyshire y Brian Hodgson en la que resultaría la BSO de la serie Doctor Who. Incluso en sus últimos años colaborando junto a músicos de la talla de Lucy Railton y Aisha Orazbayeva.
---