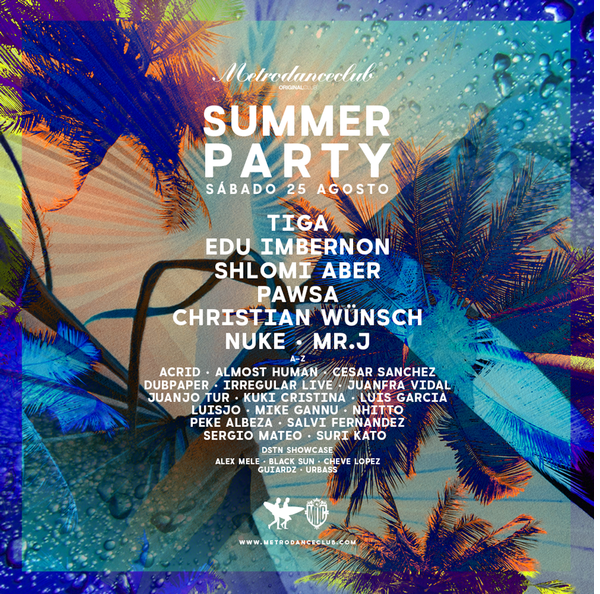 Documental#Richie Hawtin – pioneers of electronic music
Seguimos aprovechando este encierro para hacer cosas que la vida cotidiana con su estrés, no nos permite.
El documental que os traigo hoy, es imprescindible si eres un fan de Richie Hawtin y si no es así, échale un ojo y podrás conocer un poco más a uno de los pioneros de la música electrónica actual.
Richie Hawtin – pioneers of electronic music, es un documental que nos muestra con detalles la vida y los trabajos más destacados del artista. 
En poco más de una hora, haremos un viaje por la vida de un Richie Hawtin adolescente e introvertido con la mentalidad de informático que poco a poco y a través de la radio y los clubs de Detroit, se desarrolla y empieza a alimentarse por la pasión de la música que realmente le inspira.  
Gracias a entrevistas exclusivas, un archivo extenso de fotografías y videos podemos conocer más al icono de la música experimental.
Fotos de un pequeño y joven Hawtin, entrevistas a los padres del productor, Derrick May, Magda…  y por supuesto al mismo Richie. 
Sin olvidarnos de aquel histórico beso entre Sven Vath y Mr Plastikman, en Medellín.
La cinta ofrece la visión sin tapujos sobre la vida y la carrera exitosa de uno de los artistas más importantes de la música techno.