---
Cocoon Recordings: 20 años y recopilatorio para celebrarlo
Escrito por Press WHO el febrero 10, 2021
Han pasado dos décadas desde que nació Cocoon Recordings y el sello discográfico dirigido por Sven Väth quiere celebrarlo con un recopilatorio de 15 tracks que saldrá al mercado el 19 de Febrero de este 2021 y que incluye tracks de artistas habituales en el sello y amigos del propio Sven.
Entre ellos Josh Wink, Gregor Tresher, Emanuel Satie, Pig and Dan, Solomun o Tiga & Roman Flüge entre otros.
Aquí tenéis el tracklist completo:
01. Rampa – 2000
02. Emanuel Satie – Departure
03. Solomun – We Will Never Have Today Again
04. Gregor Tresher – Nostalgia (Is The Enemy)
05. Joseph Ashworth – Eavesdrop
06. Pig and Dan – Trauma
07. Josh Wink – Nuclei
08. Ricardo Tobar – Eterna
09. Tiga & Roman Flügel – Look To The Sky
10. Planetary Assault Systems – Raww
11. Jacek Sienkiewicz – Digitavi
12. André Galluzzi & Daniel Stefanik – The Regulator
13. Extrawelt – Murder Ballet
14. Petar Dundov – Overtone
15. Sebastian Mullaert – Kikaqu
Sven Väth es la cara principal de Cocoon Recordings pero también uno de los rostros principales del Techno mundial y su maestría, creatividad y estilo han contribuido a la evolución del género por lo tanto la selección de tracks de la mano del icónico "papá" del Techno pone las expectativas musicales muy altas.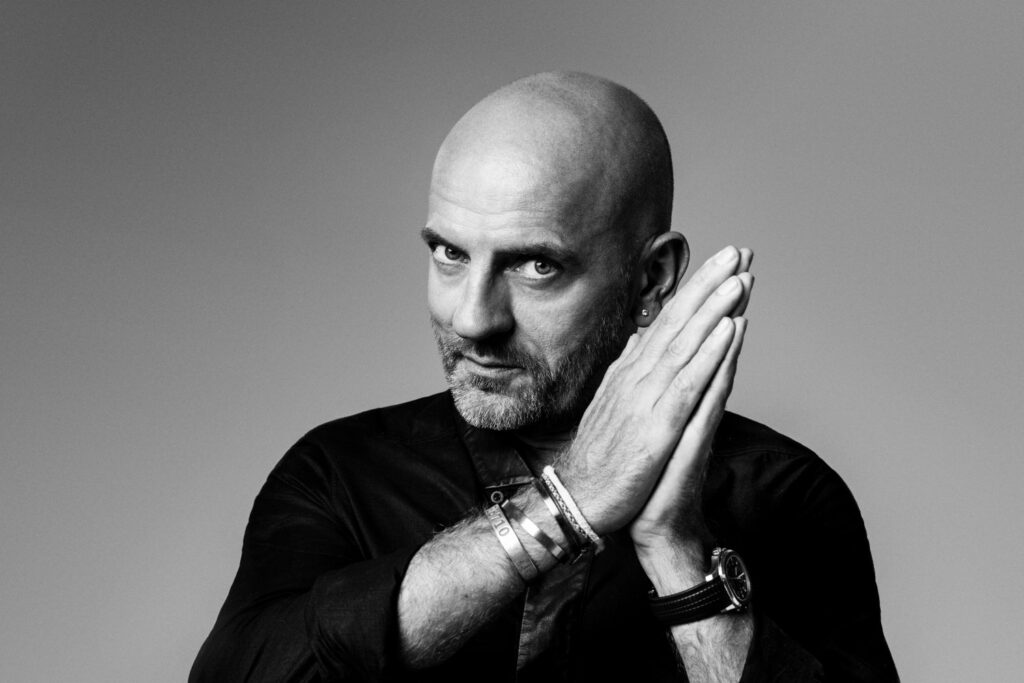 El álbum, con aspecto futurista, esta cargado de groove, melodías profundas y un sonido duro a la vez que cargado de energía que seguro llevan el Techno en una nueva dirección.
"20 Years Cocoon Recordings" estará disponible en formato digital y en formato "collector box" que contiene 6 vinilos de 12″, aunque lamentamos comunicar que la edición coleccionista se encuentra agotada actualmente.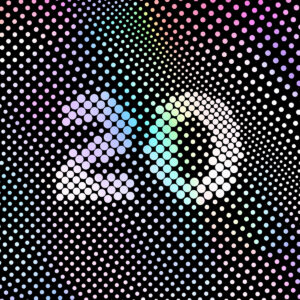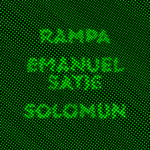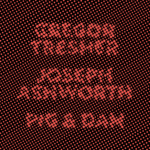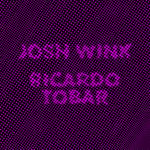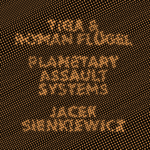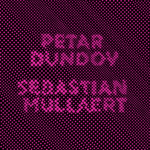 Puedes conseguir el pre-order de la copia digital en Bandcamp haciendo click AQUÍ.
Y para los más fans, no solo podéis adquirir el álbum especial como recuerdo sino que también podéis adquirir las camiseta conmemorativa y edición limitada. Consíguela AQUÍ.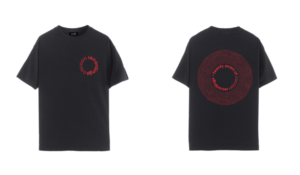 ---