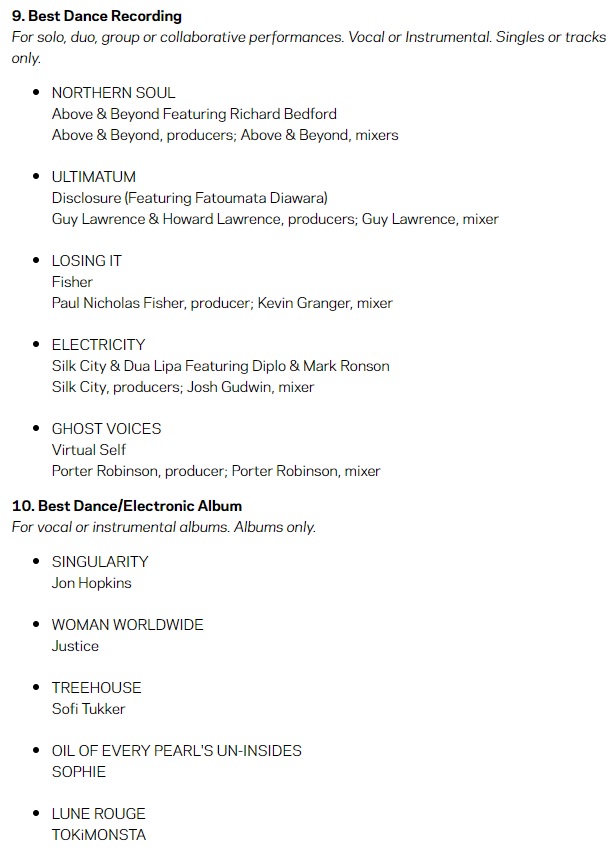 B.S.O THE BOOGEY MAN
Hoy os traigo una de las bandas sonoras más representativas de la década de los 80, "THE BOOGEYMAN". Sin duda alguna esa década nos dejó joyas en el mundo cinematográfico y con ellas sus bandas sonoras.
La película que os presento fue dirigida por Ulli Lommel, escritor, actor y director alemán. En los años 60 interpretó papeles en películas de Russ Meyer y Rainer Werner Fassbinder, lo que le valió varias nominaciones y premios. Años después, Lommel se mudó a los Estados Unidos, y en 1977 empezó a trabajar con Andy Warhol y así comenzó a dirigir películas. Toca todos los estilos, drama, ciencia ficción… pero en los años 80 se centra en el cine de terror. 
THE BOOGEYMAN fue protagonizada por John Carradine, que se convirtió en un éxito de género slasher e hizo la lista prohibida del Reino Unido Video Nasties. de la cinta se realizaron dos secuelas, una en 1981 y otra en 1983.
El soundtrack está representado por 12 cortes y el encargado de estos tracks fue Tim Krog y su equipo Synthe-Sound-Trax, compuesto por Jan Barlett y Ed Christiano.
Este trío consiguió recrear una atmósfera acertada para todas las secuencias, creando reminiscencias y emulando los sonidos característicos de John Carpenter.  
A finales de los 70 y en adelante todas la música se movía entre sonidos experimentales basados en la música electrónica de los sintetizadores. Moog había creado escuela y las innovaciones tecnológicas como el Mini-Moog se convirtieron en indispensable para los nuevos compositores, creando sonidos escalofriante y de suspense.
One Way Static Records firmó la banda sonora de "THE BOOGEYMAN" de Ulli Lommel. 
Una obra del séptimo arte de los 80 indispensable para entender el cine y la música de aquel momento tan efervescente. 
&nbsp